Interior Design, Window Treatments, 3D Renderings, Remodeling
​
Keffie Lancaster, your Sarasota Interior Designer, boasts a resume of work ranging from small advisory roles to interior makeovers to full scale renovations and new construction. She has lived overseas in Glyfada, Greece and many of her designs are inspired by her travels. She manages each project from design development to implementation and is involved in all phases of the job. Her strong project management skills and attention to detail insure that each project will be completed in an organized and expedient manner.
Keffie has been featured on our local ABC7 show, Suncoast View, several times and is in the process of filming a new TV show to launch in the Fall of 2016 with local chef and celeb, Judi Gallagher called GarnishTV.
Keffie's inspiration comes from a wide range of sources starting with her life-long exposure and involvement in the family's interior design business and her extensive travels across the world. She is a lover of all things fashion and art, and has experience in advertising, marketing and hospitality.
As an advocate for her community Keffie has sat on numerous boards including the Young Professionals Group, the Humane Society of Sarasota County and the Art Center. She has participated in many Designer Showhouse events for the Boys and Girls Club, as well as the Sarasota Orchestra and presently sits on the Girlfriend committee for Wine, Women and Shoes for Forty Carrots, Inc. She is a member of the Junior League of Sarasota and chaired the 2015 Simply Sarasota Home Tour. Keffie is the proud "parent" to small urban farm of rescue animals to include 2 dogs, a cat and a flock of hens.
Interior Design and Window Treatment Portfolio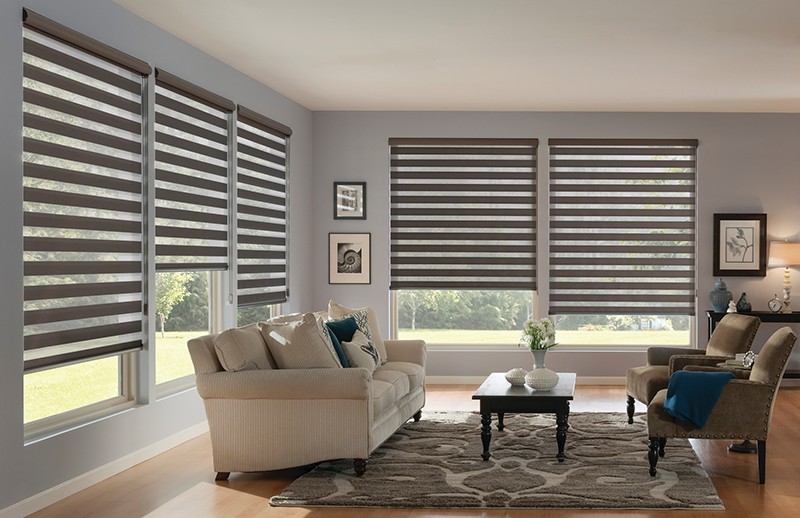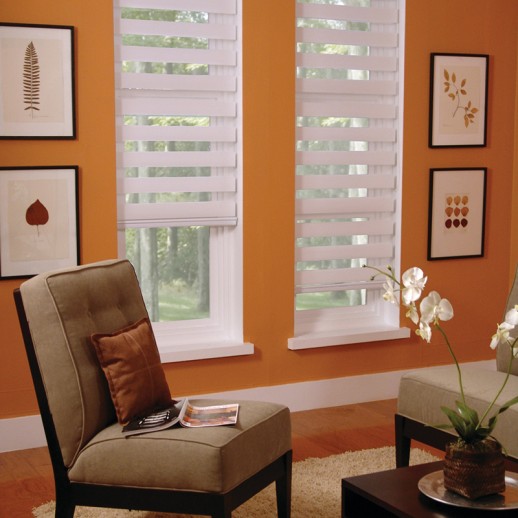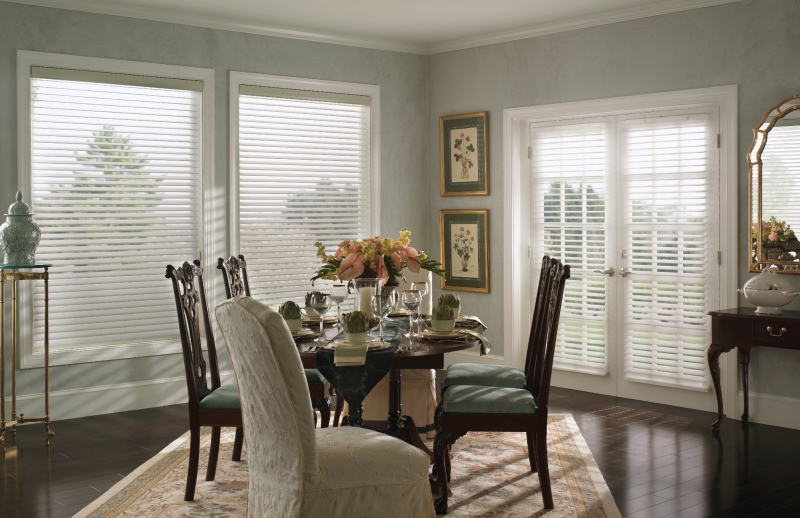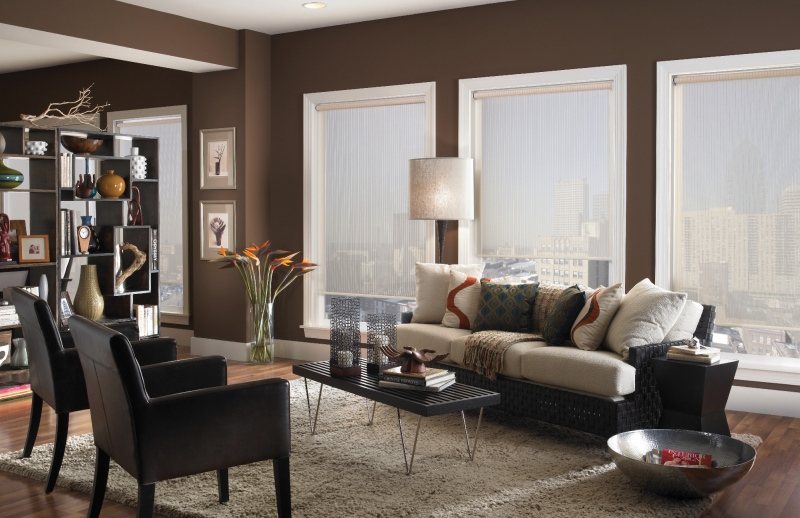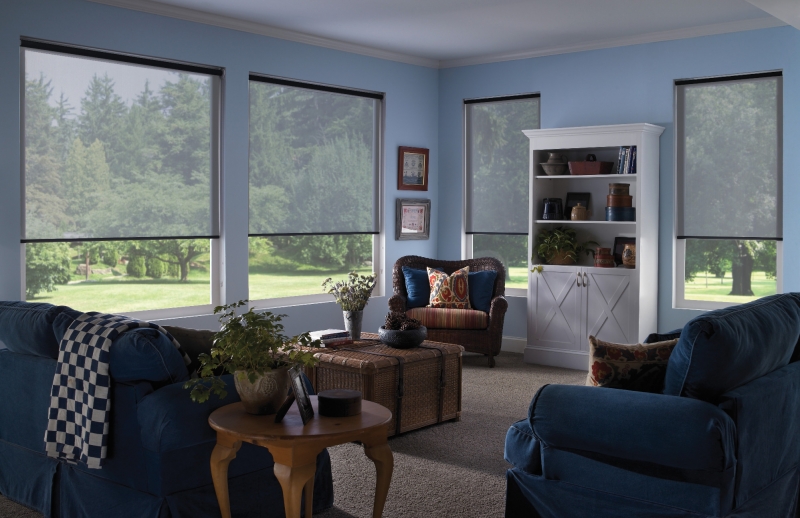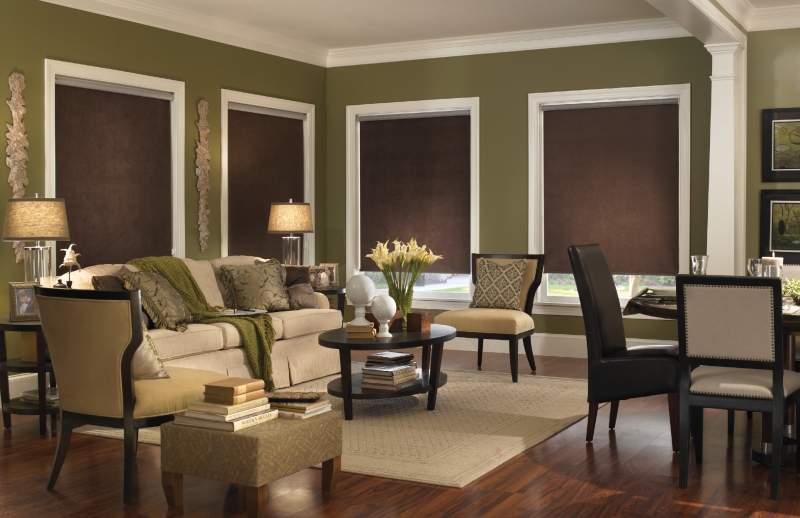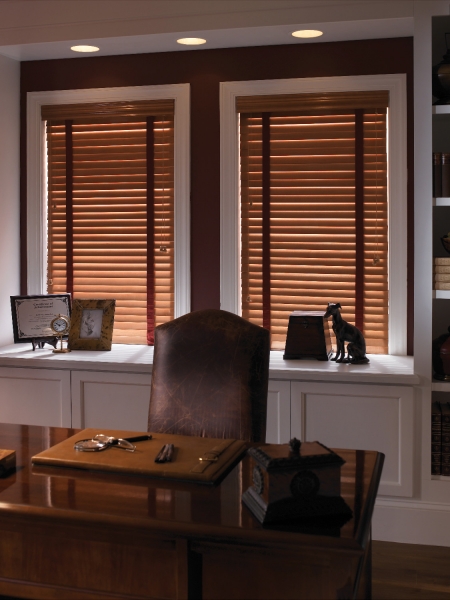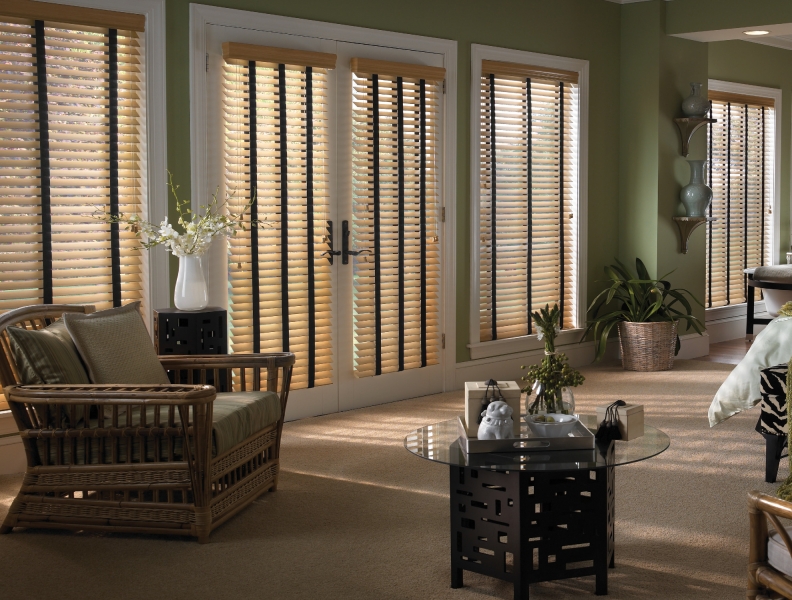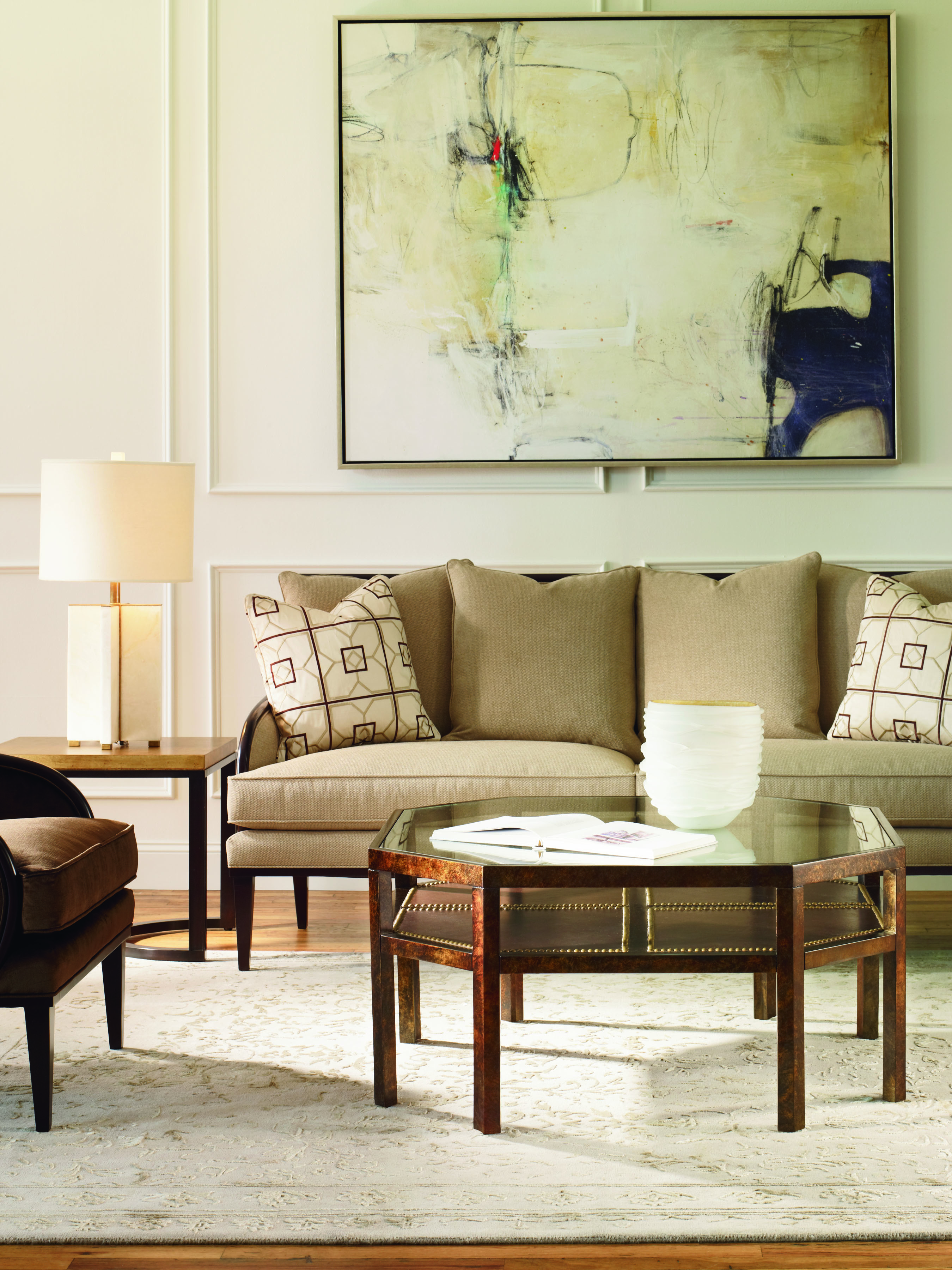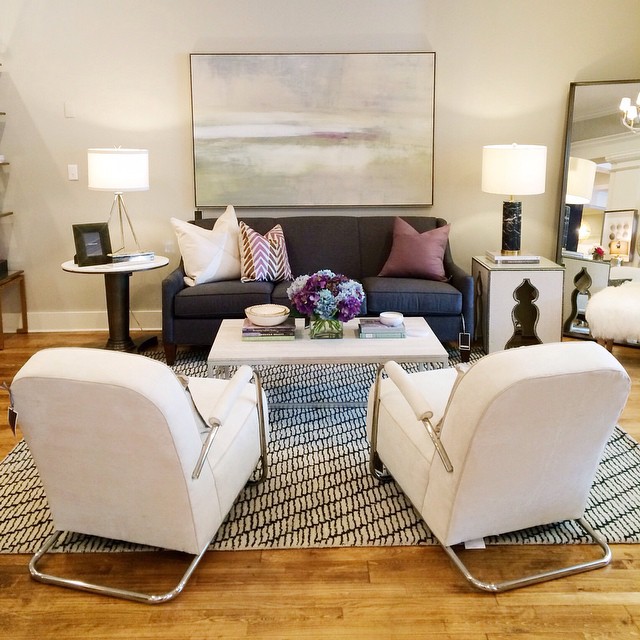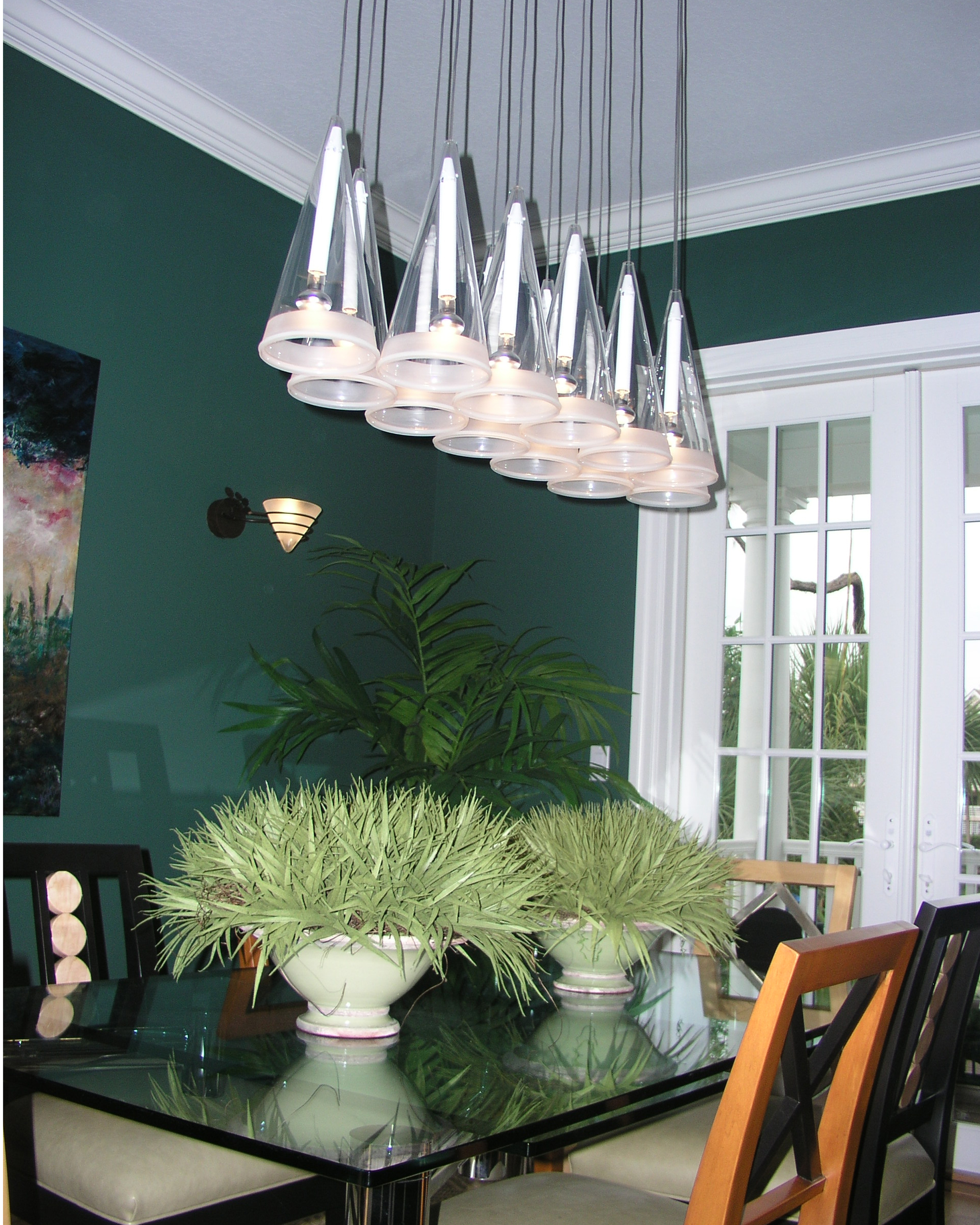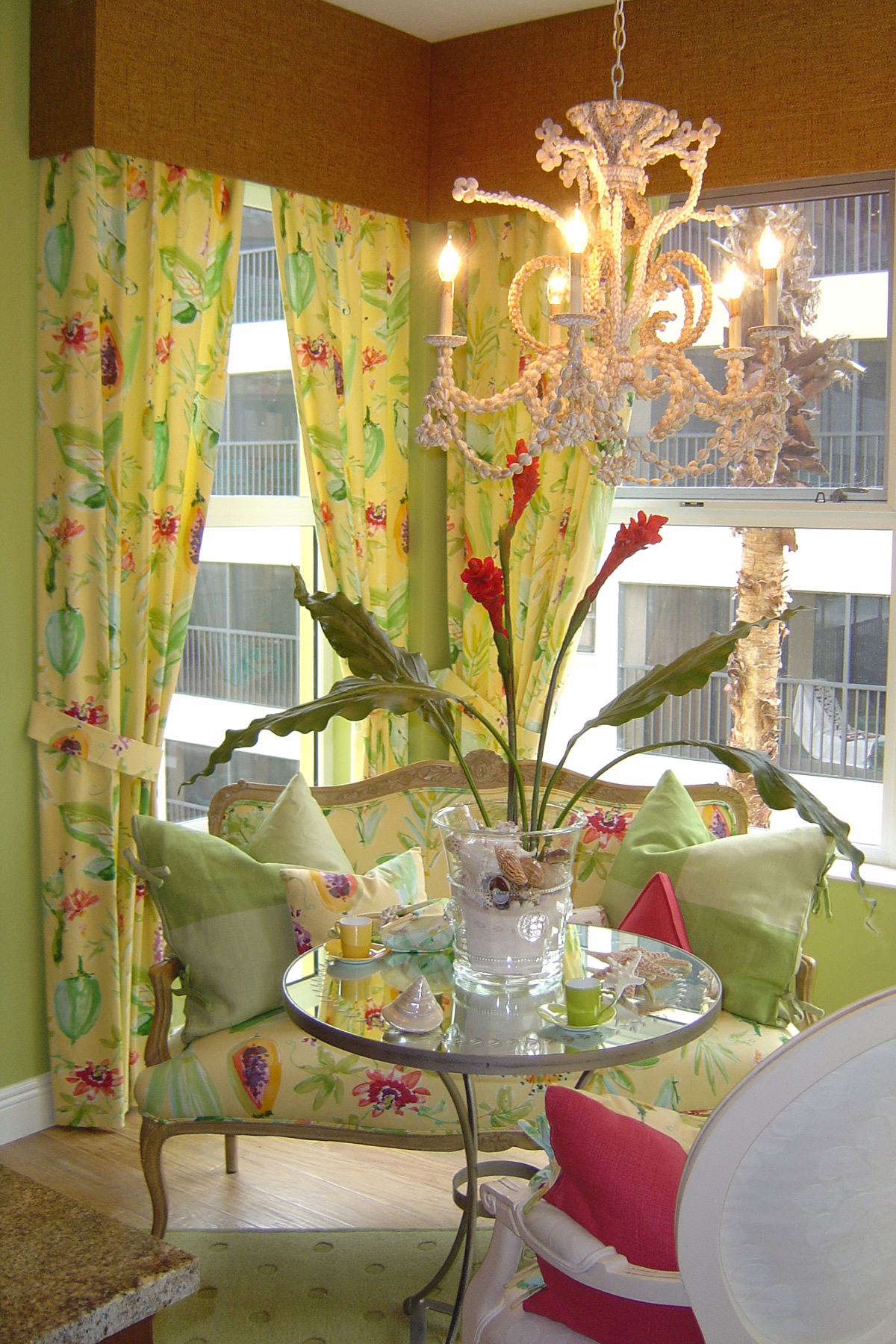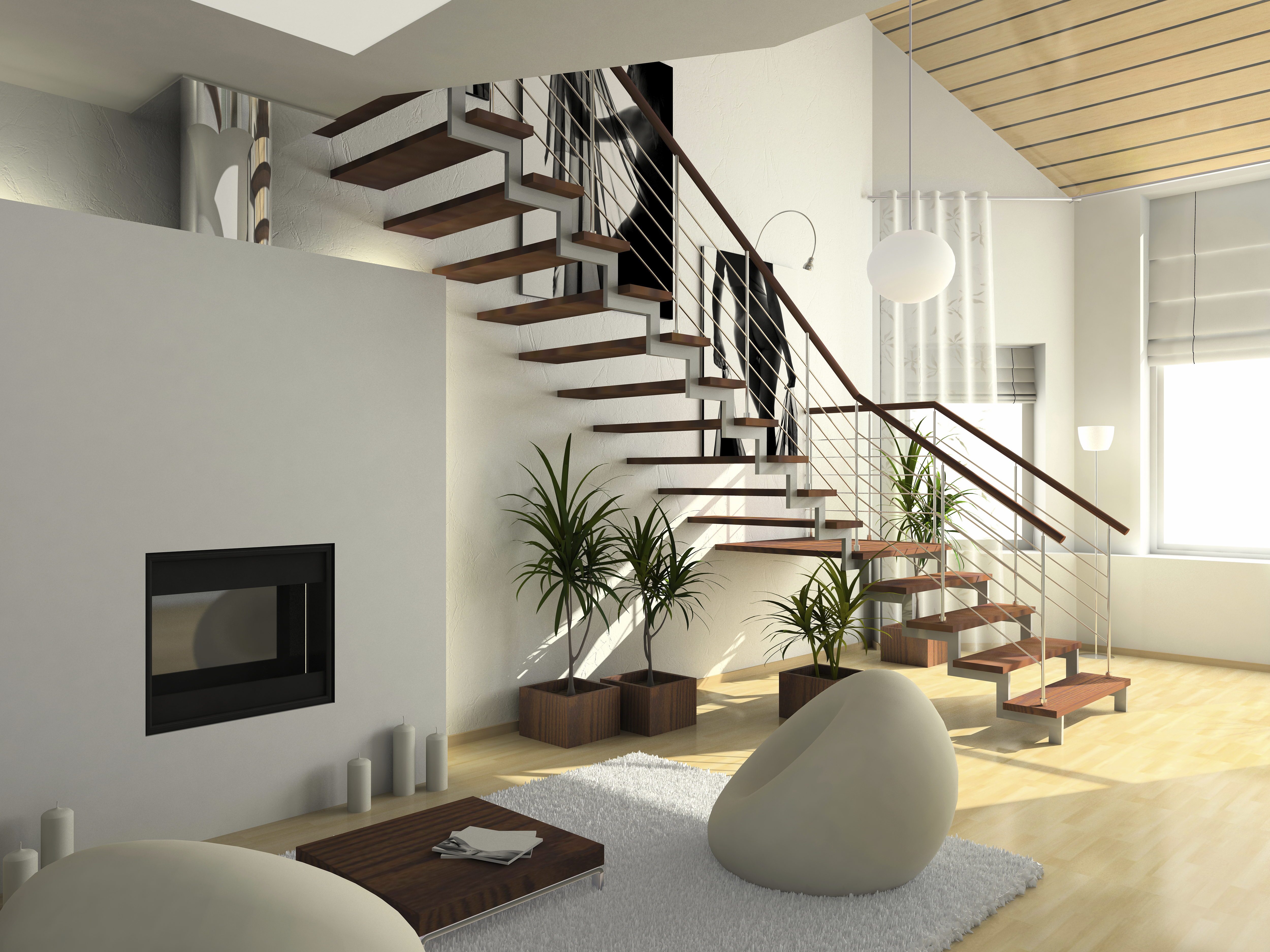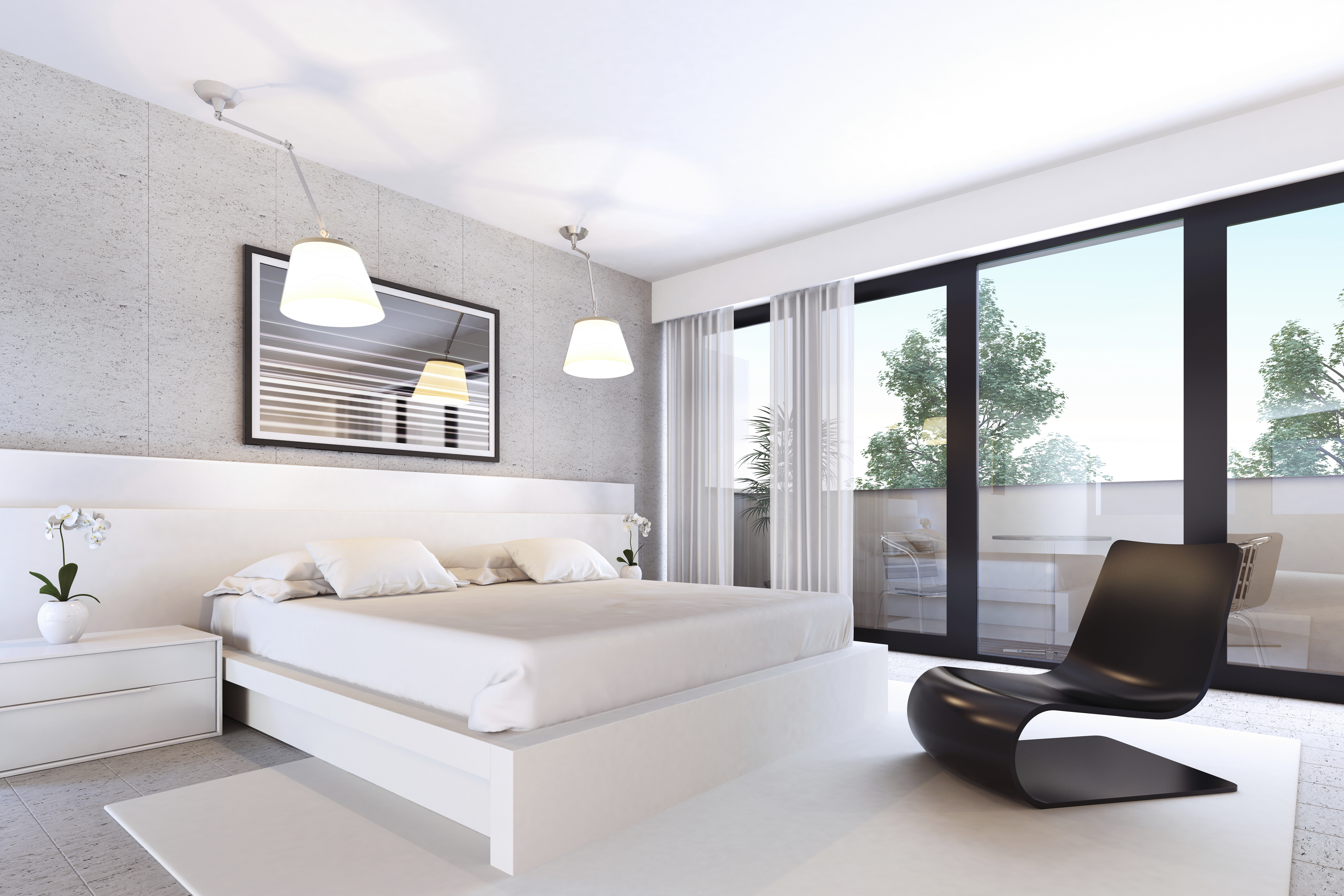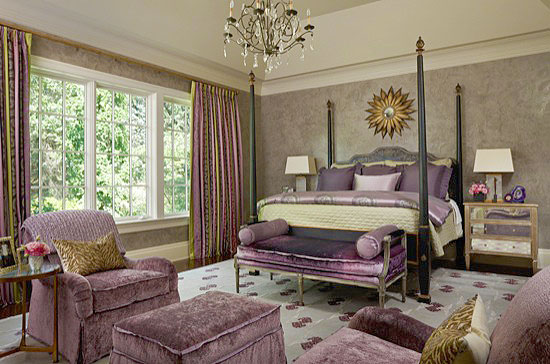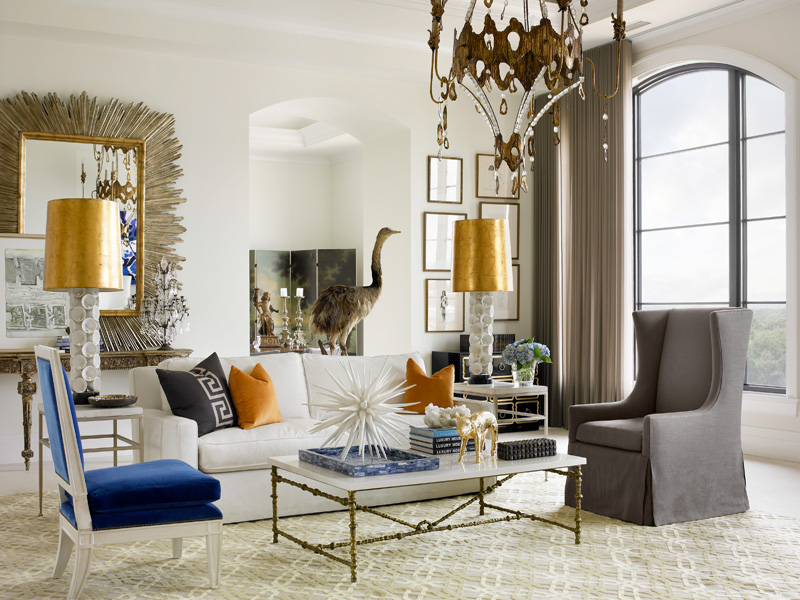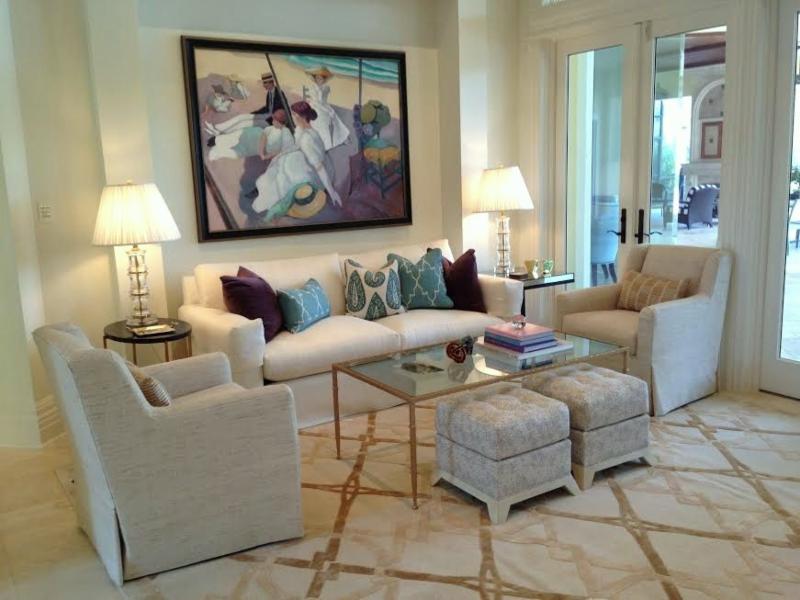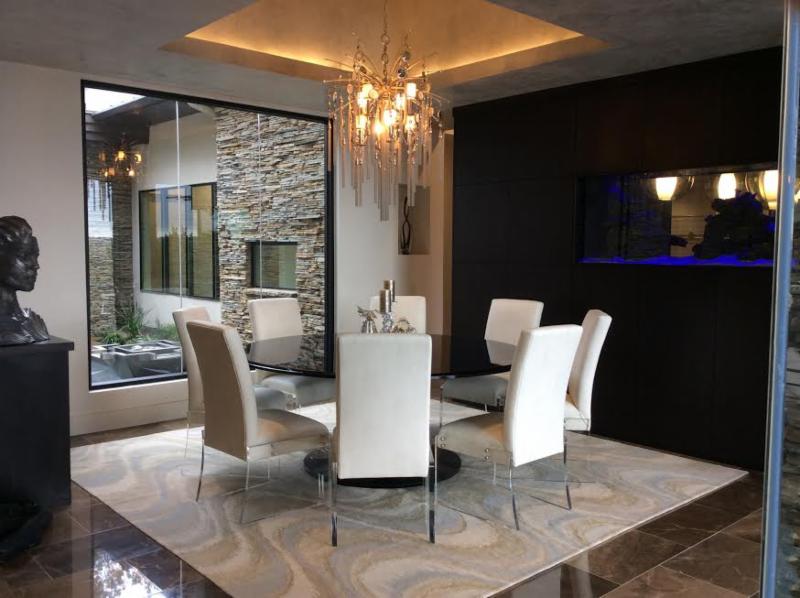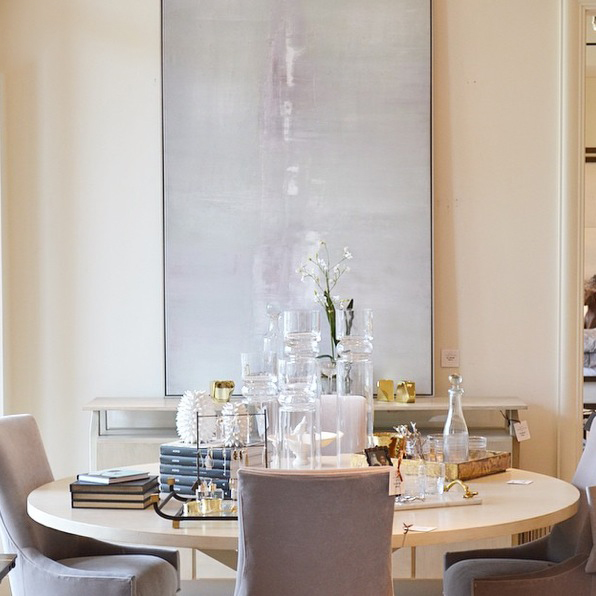 Sarasota Interior Design
Let us help you with your remodeling and interior design!